Generative Abstract Comics

2017 - ongoing.

Generative Abstract Comics = I have been developing procedural and generative methods for creating non-narrative comics.

Comicbooks made with the developed softwares were presented through events promoted as a 1:1 book exchange.


「Pop Up Comic Exchange」 was a pop-up 1:1 comic book exchange platform between machine and human participants. Abstract comics created by KUMO Kollective (a collection of codes each branded with an artificial persona) were available for exchange with handmade comics drawn by visitors on-site.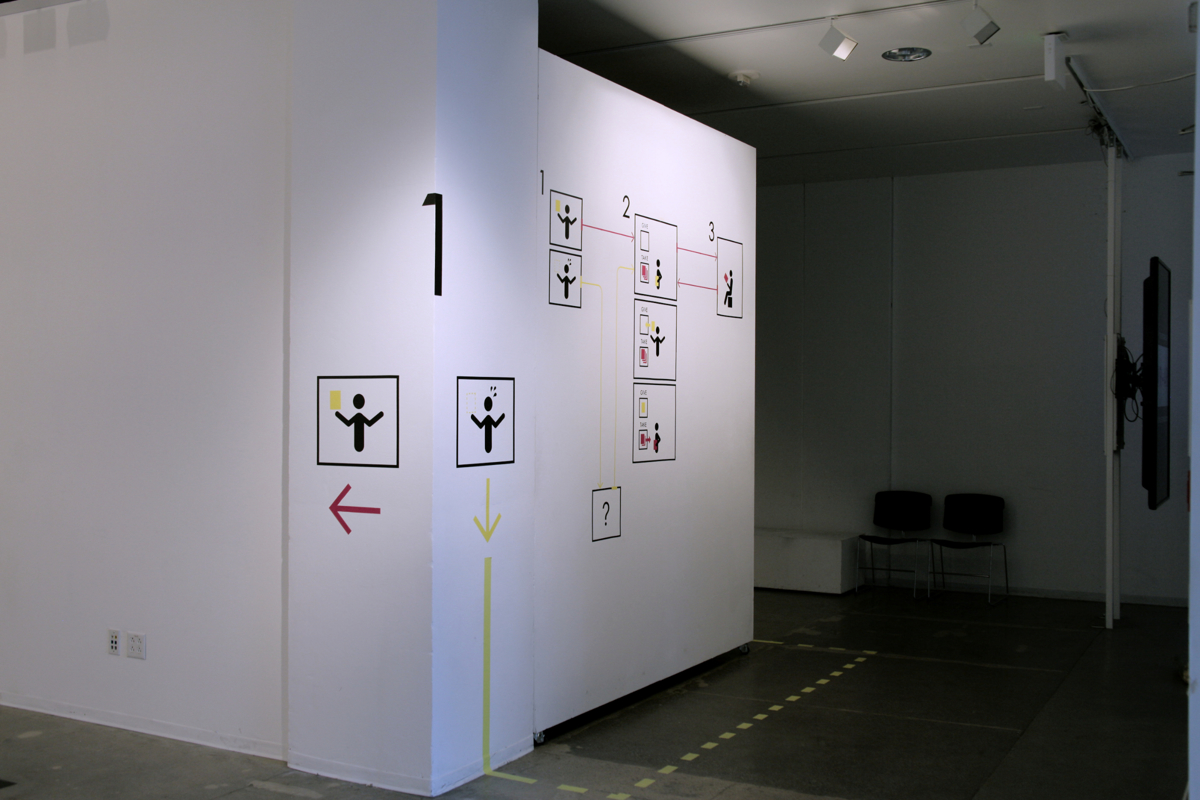 An anthology, elongation vol.0, contains comics concerning techical frameworks in computer graphics and computer vision.

Elongation vol.0 was presented and distributed at New York Tech Zine Fair and Processing Day.